''Every blade of grass has its angel that bends over it and whispers, 'Grow, grow.'" ~ The Talmud
Empath, you need special personal help, intuitive mentoring & guidance that simply doesn't fit neatly into a reading session. Not just any old coaching.
You need something tailored to your unique, individual life situation. 
Where you have access to a Master Healer, Mystic & Soul Specialist using her empathic intuitive superpowers and honed skills to expertly mentor you through it. Transformational support. Rooted in experience & expertise.
Someone safe & strong in your corner… who can help you over & through into better.
Questions like these asked at the right time by your wise mentor followed by impactful guidance can profoundly shift your life:
Are you ready to stir your ancient stardust?
Imagine for a few moments your ideal life:
You may see your connection with the Universe, your physical health, a loving partner, your family, types of friendships you desire, your new default high-vibrational state, the expression on your face, radiant well-being, your dream home, the city (cities) in which you live, the career you love, the abundance you have, the creativity that's flowing out of you, the impact you're making. You are reconnected to your inherent well-being.
This version of you exists through universal principles
and the laws of energy & desire.
Your exquisite soul knows how to get you there.
It's encoded into your ancient stardust.
I am here to support you on that journey.
Mentoring others has been one of the greatest gifts I've received in this lifetime professionally and personally.
It's an honor and absolute joy to watch people set intentions in all areas of their lives and then navigate through removing the barriers one by one to reach them. The journey of the soul is a miraculous, magical thing!
you're at a place in your life where you have dreams you know you came here to manifest.
you need help clearing up the energetic hooks of the past so you can fly.
Or maybe, you can't see the entire picture… yet and you believe working
together will help you receive that type of clarity, develop some
intuitive skill, and set your life on fire along the way—in the most beautiful of ways.
It's time you finally get the support you've always wanted.
Five Mentoring Programs to profoundly change the inner & outer lives of those empaths & souls who've heard the call
and had the courage to respond.
Choose Your Self Discovery Program
Each Life Mentoring Program (choose 6 sessions/3 months or 12 sessions/6 months) consists of a series of 60-65 min sessions uniquely built upon your calling of something that led you here.
So, with caring reverence, we'll cover the next steps you are taking in your beautiful life journey.
Pick Your Program Length.
We'll meet by phone a minimum of twice a month for the length of your bespoke recorded program.
Enjoy Flexibility—meet weekly or biweekly with longer sessions, 90 or 120 min sessions vs 60 mins. Example, 6 session program (360 mins) may be scheduled as:  6(60) or 4(90) min sessions either weekly or bi-weekly.
Added value bonuses for 6/12 sessions:
Depending on the nature & needs of your program it may also include—Inspirational mp3s & pdfs, worksheets, targeted Distance Energy Healing, and Meditation downloadables.
Reading Services (Psychic/Channeling insight/Readings/predictions, etc.) are a different service than Mentoring. 
To see if we're a resounding, heck-yes fit for this part of the magical, heroic human journey you are on,
please fill out your intake contact
Mentoring Program Intake Form
Our work together is
a committed partnership;
Therefore, I take only on a limited number of mentoring clients at a time and have a required intake process. This ensures that I am able to focus my energy, skills, and support on those truly ready and also that you and I are the right fit.
Thank you, and
I look forward
to walking with you
on this part
of your journey.
What people are saying...
"I've been a serial therapy failure for decades and we've managed to make more progress in 6 sessions with you than I have ever done before!"
"I'm less angry now. I was so furious a year ago. Now I have a new outlook. I can't tell you how helpful all this has been! I renewed my package! Thank you so much!"
"You reeeaally know what you are doing! Everyone is noticing the changes in me—including myself! This was a good choice, 12 sessions, you—all of it—it really saved me!"
"How exciting! You get to help people jump across the river and you know where they can land! How awesome is that?!...This has been really, really helpful! I am signing up for a series!"
"I love learning from you!...My Reiki Training & Intuitive Alignment mentoring program was wonderful! Everything has shifted! It's been amazing!
"Thank you Laura!! Your teachings has greatly improved my practice as an integrated body-worker. After completing my 12 session Reiki certification, I've decided to continue our work together, I look forward to more mentoring sessions. I would highly recommend Laura Scotts teachings."
I'm at the top of my energy ninja, Channel, Soul Specialist star skills & I have the most fun & impact with clients who: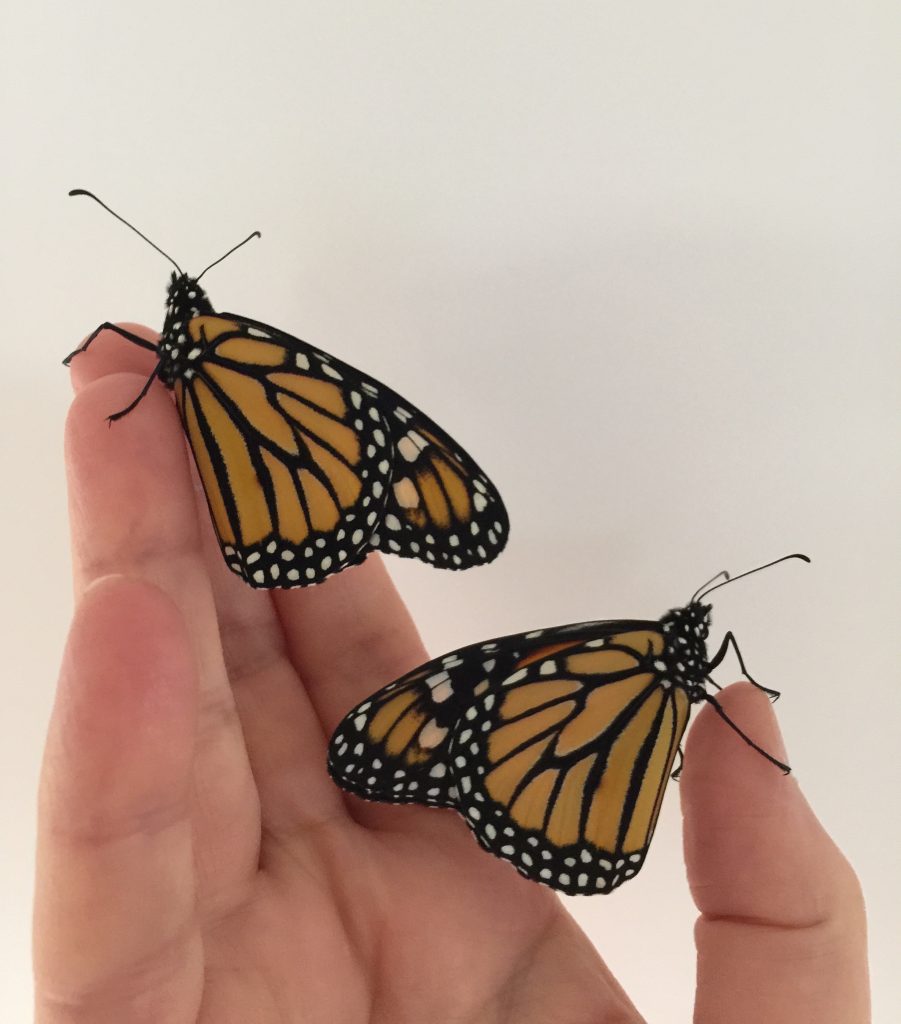 It's best to seek elsewhere if you:
"And the day came when the risk to remain tight in a bud was more painful than the risk it took to blossom." ~ Anais Nin