"Confusion is the highest state because it comes just before knowing" ~  Suzuki
For almost 30 years, I've been giving psychic
readings via phone for people all over the world
…
from caregivers to celebs, professionals to politicos, colleagues to CEOs. Moms, dads, grandparents, doctors, lawyers, judges, scientists, healers, empaths, elders, therapists, athletes, college students, retirees—
you name it!
Many of my clients have come back for readings multiple times over the years…often referring their family members, friends, and business associates. 
Many call me their best-kept secret!
They tell me I'm far more than a talented psychic.
And that spending time with me boosts their intuition.
In fact, what I am is an accomplished Channel for Healing, an Akashic Records expert, Soul Specialist, Mystic, Energy Maven, a skilled Reiki Master Teacher, holistically trained mentor focused on well-being, an award-winning meditation expert & a nationally published author.
I help a lot of empaths and decision-makers.
Young and old. Whether they run private practices, offices, households, departments, dealerships, centers, squadrons, schedules, groups, health matrixes, firms, floors….you get the picture.
Whether they are heart-full or heart-broken
Working in the Akashic Records as a Channel for Healing & Soul Specialist during your phone reading session allows me a unique opportunity to transcend your life's layers and help you to level up.
I'm a ninja, star, virtuoso in identifying your soul's life themes, showing you how energy is working in your life while identifying your present and past life work intertwined with your soul's journey. 
As a Soul Specialist, I can show you how soul lessons have evolved through your past lives into your present.
The tapestry of your soul is an exquisite thing!
As a Soul Specialist I know where to look at the Akashic threads to find answers to the questions or situations you have—which helps you to make empowered choices!
During distance phone readings, I also relay insight to help you grow your wisdom on applicable Universal Laws and the Akashics. I may also provide suggestions during health scans for holistic support tools, affirmation activation, meditation tips, etc. My work employs multiple layers of energy medicine & integrative healing modalities to provide you with the information empowerment you need for healing & leveling up.
So much more than a reading!
Whether your relationships are changing, you're experiencing a legal matter, you're going through the grief of heartache, navigating a business decision (or two), unpacking the pain of the past, healing a health issue, trying to make sense of your life…or you just want to check in & see what to watch out for…I understand.
I use a judgement-free, loving approach so that you're able to work in the higher healing frequencies opened up in my channel. I'm here to help you.
My work is known for its insightful wisdom, humor, and compassion as I draw parallels, connect multi-dimensional dots and pathways that often lead to accelerated release, healing, and peace in my clients' lives. 
I am a wayshower, channeling a group of Ascended Masters called The Committee. 
Together, we assist clients around the world with the work of your soul.
A Mystic is a SUPER psychic, able to access multiple worlds & dimensions.
You will benefit from my rich understanding of your life themes, patterns, past lives, energy holism & more.
Your
reading
with me is an intimate, uplifting and empowering experience. Many clients have called it
life-changing
. I do as much as possible to empower you & release energy stuck in your field. Adjusting a few specific things might help you to live your best life. 
Past lives, present, and future may all be seen.
The Committee and I may simultaneously weave together answers for several of your questions, showing you how they inter-relate, and offer higher perspectives. We love to cover soul themes, past life resonances, chart challenges, and more to help empower your journey!  Your energetic empowerment is the goal…raising you up so that healing and release can come.
 I may also laugh, cry and empathize with you.
What makes my readings distinct?
Not all intuitives, psychics, mediums, mystics & channels work the same.
A reading with me is different from a phone reading with other psychics because I'm far more than just a talented psychic, I'm also a mystic, and an award-winning Channel for Healing, meaning I'm working on your energy field while the reading is taking place, helping to shift and move energy blocks as much as possible. This means I'm more than just a static narrator. I'm a highly compassionate, insightful, and enlightened super empathic participant.
As a Channel for Healing, I can access many simultaneous areas of information in the Akashics and promote healing. 
Some channels only receive information while those like myself are also wired to "lift off" or remove stressful, depleting energy from people, opening the doorway for further healing to come in.
I channel The Committee, a group of Ascended Masters to bring you the highest and best insight possible for whatever you're facing. The Committee communicates both "to" me (as a super psychic) and "through" me (as a channel) to offer insight and understanding for your soul's growth. Although The Committee is a group of enlightened beings, They act as One in their service with me.
My work has been compared to the work of Edgar Cayce, going into a trance-like state and calling up a person's soul contract in The Akashic Records.
When you choose my work as a client, you get the benefit of all of my God-given wisdom, my channel for healing, my HSP empathic intuitive, psychic, and mediumship abilities, my award-winning work, experience & wise woman wisdom as an old soul, and last lifer here on planet earth, almost 30 years of professional experience, training, and studies, including 13 years of sound healing & swimming with wild free dolphins and nationally published work.
To you weary searchers, your heart will tell you if you're ready.
If what led you here has come in Divine Order…I look forward to working with you.
"Each of us wants to feel loved,
 accepted, and safe.
At the end of the day, we all need this…
and the grounding it provides."
~ Laura Scott
What is a Channel for healing?
What is a
Soul Specialist?
Your reading with me is your safe place to speak from your heart & ask about anything.

The Committee & I regularly cover questions ranging from practical to existential and esoteric.
Personal, family, career, future, health problems to relationship issues, guides, past lives, life themes, soul work & current situations in your life—ask about things for yourself, your family, friends, or pets!
Readings are like dreams to me. I may sound "normal" while we work, yet I often have little memory of what happened moments afterward.
If guides or The Committee feel it would be helpful to you, suggestions for supporting your shifts and healing may be given.
Many clients prefer 60 mins so they have more time to interact & relax. Whichever you choose, leave room for the possibility of epiphanies…& any extra questions they might bring.
Clients report an uptick in their own intuition when interacting with me. They tell me my voice feels soothing, that they can hear the powerful energy wisdom & feel shifts in their energy perspective.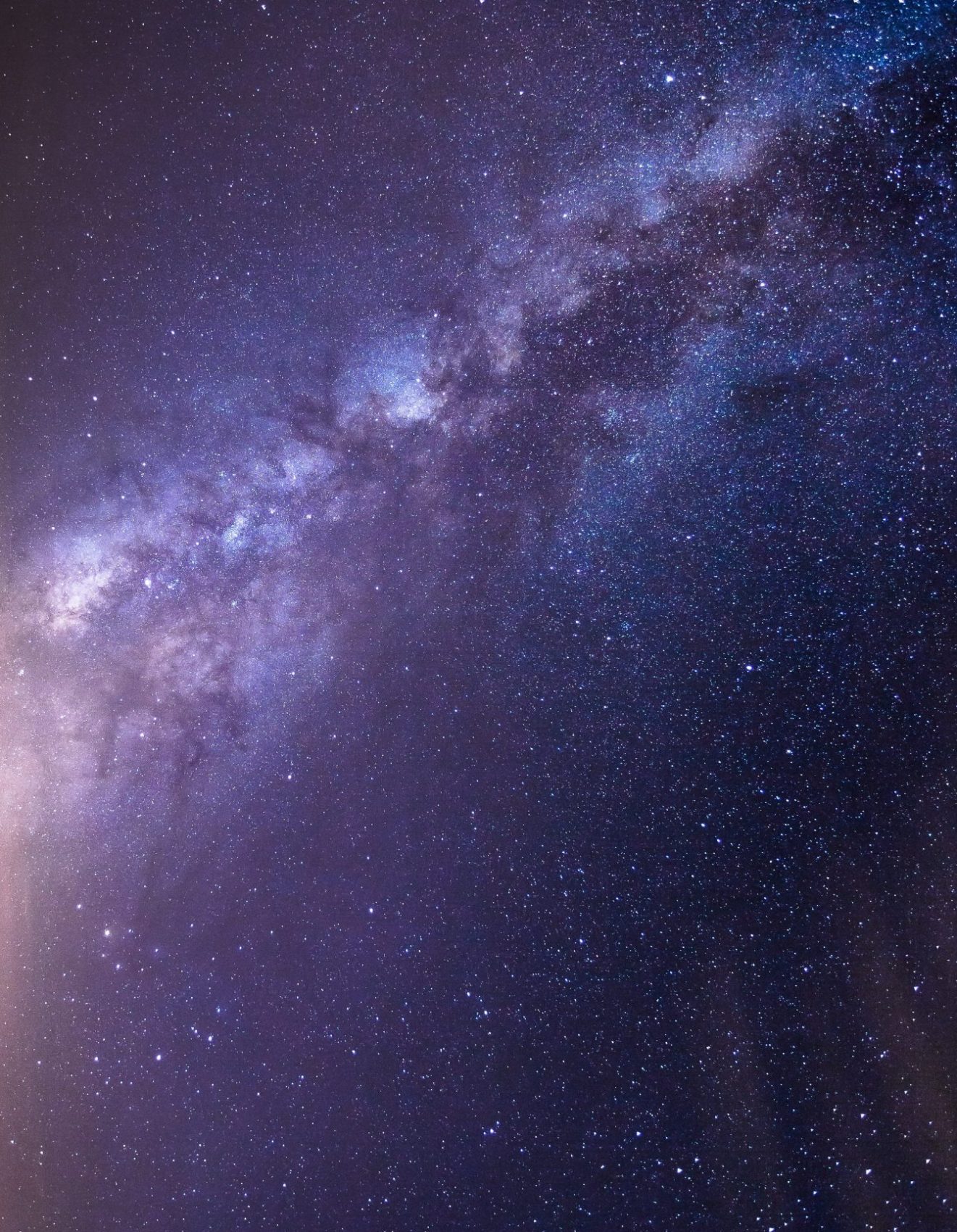 Sometimes, things just can't wait!
Time-sensitive issues happen!
Legal matters come up, relationships go sideways, companies merge, children get into things, opportunities present themselves… important health decisions need to be made.
Sometimes waiting is a luxury that you just dont have.
Emergency readings get you an appointment FAST when time is of the essence to you. 
Choose from 20-60mins. Emergency sessions are scheduled separately from our general calendar where the wait time averages a few weeks out or more.
Make the most of your reading
Ready to book your session?
Choose your service, pay online & my team will reach out to get your appointment set up ASAP. We do our best to get you scheduled as quickly as possible. Appointment times are not given out until your payment has been received. RETURNING CLIENTS may use the 15 min option below (if you're not an existing client, payment will be returned or applied to another service).
Laura works exclusively by phone appointment M-F in USA Eastern time (NYC time),
and keeps regular business hours.
"What you seek is seeking you." ~ Rumi