…we are all made of ancient stardust
Are you stressed?  Grieving? Confused? 
Do you need healing?
All of us need help sometimes.
And it's important that we get it.
Perhaps you're at a crossroads, ready for change and needing a little help figuring it out. You might be looking to accelerate your career, grow professionally or expand your relationships.
Or maybe you're worried about your family or health. Perhaps you need distance energy healing and improved well-being.
Maybe you're an empath struggling to find your light. It could be you need to hear your soul themes identified and feel clearer about what you're working on and towards.
Or you're ready to look at something painful and bravely take it on so that you can let it go. You're open to moving through the grief.
Something led you here...
Something led you here...
How Can I Help Your Ancient. Stardust. ShineToday?
You came to the right place.
For almost 30 years, I've been honored to assist thousands
of my clients in their personal soul work.
I help folks just like you.
Who have I helped?
From caregivers to celebs, professionals to politicos, colleagues to CEOs. 
People seeking an experienced, respected source for healing, clarity & wisdom. 
Moms, dads, grandparents, doctors, lawyers, judges, scientists, healers, empaths, elders,
therapists, athletes, college students, retirees—you name it!
My clients are people with burning questions, seeking a trusted source.
Just like you, they were looking for the right, reputable person to safely guide them to new perspectives and help set them free of the energetic bonds of their past!
Wish you could know more about who you are as a soul?
Understanding your soul's path,
plan & purpose is…

A Mystic is a SUPER psychic, able to access multiple worlds & dimensions.
Learn to use your life themes to navigate your heart centered journey.
Discover how your past lives impact your present soul work energy.
Make more empowered choices in relationships, your career, & health.
As a Soul Specialist & Mystic I help my clients
to better understand:
The Committee and I work together to provide you with the Highest Insights.
A reading with me is a powerful way to get answers & reconnect with more of your soul's life plan! I am an accomplished soul specialist, mystic & energy healing channel—a super empath—far more than just a talented intuitive, super psychic or medium — renowned for my in-depth access to the mystic.
A Wayshower.
This wise woman healer and energy maven LOVES decoding your Akashic Record work and empowering clients just like you. I believe "life lifting" and "life changing" are wondrous sacred things.
So…what's on your heart & mind that you'd like to feel better about?
Let's answer your soul's burning questions and gently stir your ancient stardust that we all have within.
How can I help your ancient stardust shine today?
What people are saying...
"A reading that will bring forth a new depth of insight to help stretch your spiritual growth—with messages that reach into the very core of your being and touch upon some issues that you may have been avoiding…enlightened wisdom that could propel you to a new level within your soulful journey."
"I am literally in awe of this recording. Your voice has such an angelic quality that i had goosebumps the entire time I was listening. This was exactly what I was missing—the content is of such great meaning to me- and maybe even more substantial then the first, if that's possible. Thank you for really going the extra distance for me and providing a recording that is truly a treasure. Love and Light"
"She is the most compassionate healer & teacher I have met in this lifetime. The advice I received was exactly what I needed to hear and did not think of. Forget counseling people this is the way to go."
"This has been incredible for me, that's all I can really say—it's been amazing. I've been trying to figure this stuff out on my own my entire life and you've laid it out in a way where I feel like I can actually move forward and do something different! Thank you!"
"I listen to a lot of channels like Abraham Hicks, Kyron… and it was so wonderfully great meeting The Committee and you Laura!"
"It's like you open a door, and then another door, and then another...mind blowing...you are phenomenal!!
Best reading ever!"
"Thank you so much Laura you are Heaven Sent to be here on earth for all that you help so tremendously."
"I would like to take this opportunity to thank you for administering the healing of (6-year-old) Austin at this time. He has been deemed cancer-free by his doctors. ...Thanks again for all you have done."
"Laura's connecting invisible dots that people like me can't see and as she does it I could actually feel my energy lifting. Literally getting me higher and lighter! Mind blowing!!"
"You gave me such a sense of peace—it's CRAZY. I don't even know if you like ate away some negative energy for me or what. I'm in such a good mood and have such a sense of peace right now. Thank you so much Laura. I will schedule time with you again."
"Laura has helped me to up level personally and professionally time and time again! Meeting her years ago was a true game changer! I have nothing but gratitude."
"The frequency and the information I got from the call was magnificent. I am in the midst of processing it still. I cried for 1.5 hours afterwards, as if I finally am allowed to be me and to be ok with it."
"She is a soul whisperer! A soul specialist!
My session with Laura Scott triggered a profound spiritual awakening for me. It's like I'm remembering who I am as an eternal soul, and what I planned to do while I'm here on earth. Each time I listen to my recording I hear more insights and tips to stay on track—Thank you!"
Places you've seen me through the years...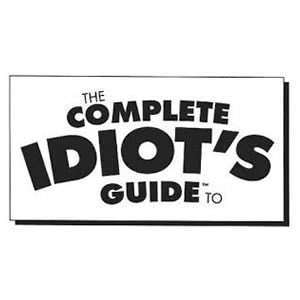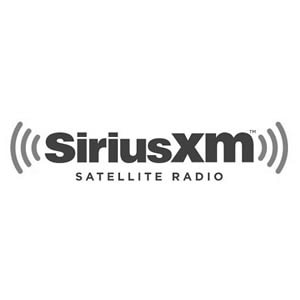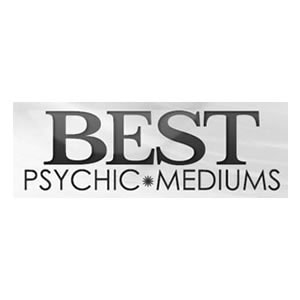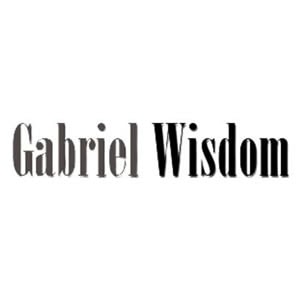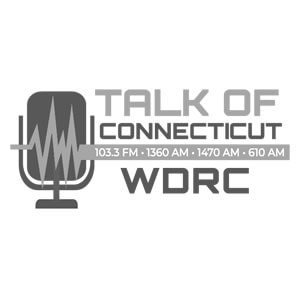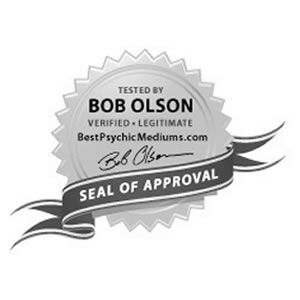 You're in safe, expert, experienced hands here.
I use my wayshower super powers as a Channel, Healer, Mystic & Soul Specialist
to help change lives and empower yours!
Let's support YOUR ENERGY HEALING & Empower Your Empathic Soul…so you can Level-up!
Clients call my work Life Changing.
Whether you're an empath, bestselling author, CEO, doctor, attorney, healer, professional, creative, athlete, Lightworker, educator, HSP, retiree, parent, partner, or a heart-centered soulpreneur —
you're in good company here!
Ready to level up?
When it comes to wanting to utilize a professional energy worker and their Distance Reading services — you aren't alone. In fact, you're in some pretty good company. Read this article for the answer to "Why are distance readings the secret of successful people?"
Read More »
The Committee is a group of Ascended Beings known as Ascended Masters coming together from beyond the Pleiades on The Other Side. They work in service of God & All. Offering insight and understanding for our soul growth. My first contact with these Ascended Masters occurred during a channeling session many decades ago. For several weeks prior, I'd been feeling…
Read More »
A channel is a conduit. In my case it means maintaining a space so that Ascended Masters like The Committee can come through in service of All. I work in service of The Light.
Read More »
"Something led you here…
Perhaps the ancient stardust in you is stirring,
calling you… maybe you have questions, or need help.
We all do sometimes.
Welcome to a safe place, a place to
Feel inspired and empowered.
I'm glad you're here!"
~ Laura Scott